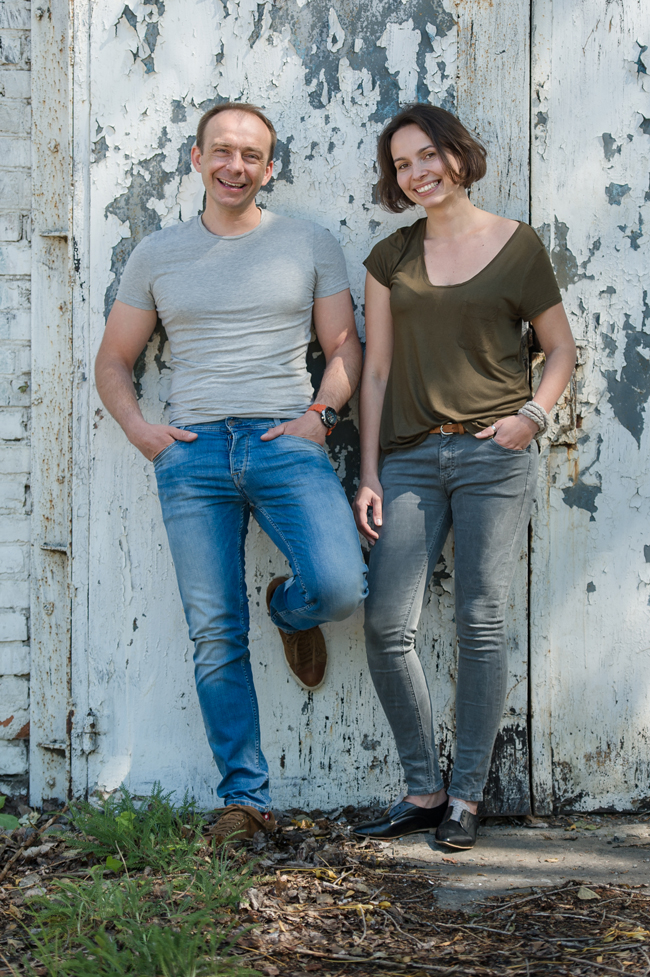 Bobbiny is an awesome collection of cotton ropes together with handmade accessories, owned and operated by wife and husband Aleksandra and Tomasz in a cosy manufactory in Warsaw, Poland. Together with our amazing team, we create exceptional and colorful yarns and ropes for your macramé projects, bags, rugs, poufs, pillows, jewelry and other knit wares and fashion accessories.
The story begins on a spring day in May of 2014 when Aleksandra invented Bobbiny and few days later Tomasz named and designed the brand.
Full of enthusiasm and creative ides we started developing products and giving Bobbiny its strength and quality. As a young couple working on brand and products we believed in was very exciting. Even though the early days were not that easy that time taught us so many lessons. Nowadays we became a trustworthy and solid business, specializing in manufacturing of cotton goods and providing products of the highest quality. To ensure effective and continuous manufacturing of the products, we are always seeking to cooperate with the suppliers operating in line with the company's cooperation principles and quality requirements.
Welcome to our family!
Aleksandra and Tomasz