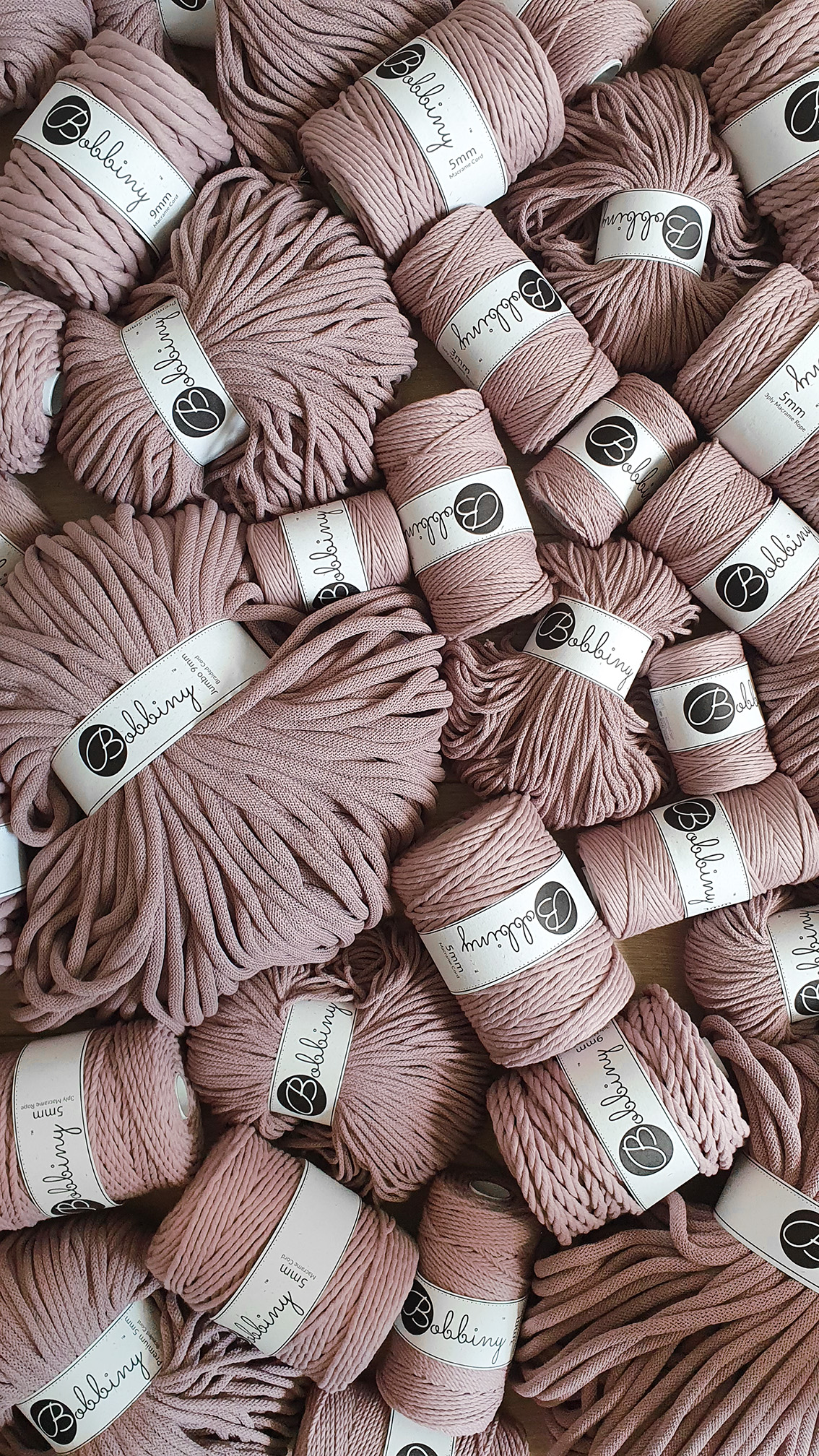 Mauve - trendy shade of the season!
Mauve is joining Off White! The second color from our Autumn/Winter Collection is unique, a little bit dusty shade of light purple. Inspired by powder tones of makeup supplies but chilled by the autumnal wind.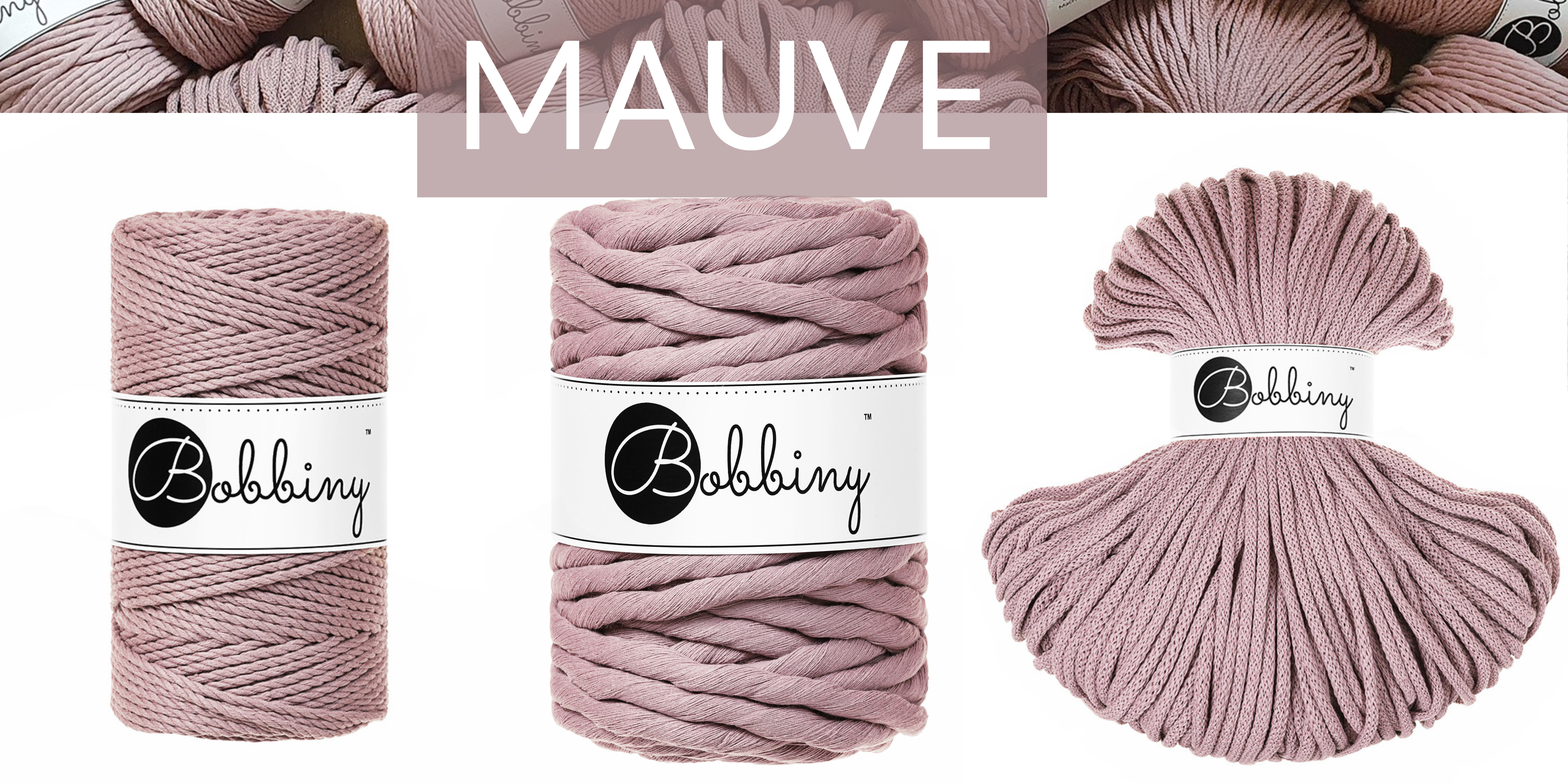 That's how we created the most fashionable color of this season! It will suit perfectly not only trendy accessories, like purses, bags, and hairbands but also interior decorations. If in this season you bet on some cooler tones and want to take a break from all of these oranges and browns, this shade is for you! ;)
Mauve is an excellent addition to Off White. These colors make a duo both classic and elegant. Find out by yourself - our cords in Mauve are already available on our website!
 Looking for some inspiration? Check out our Instagram! 

 We're ECO!

 High quality and safety is our second name :) 

 We will help you start and not only - we prepared for you tutorials and patterns

 Do you have any questions? Write an e-mail