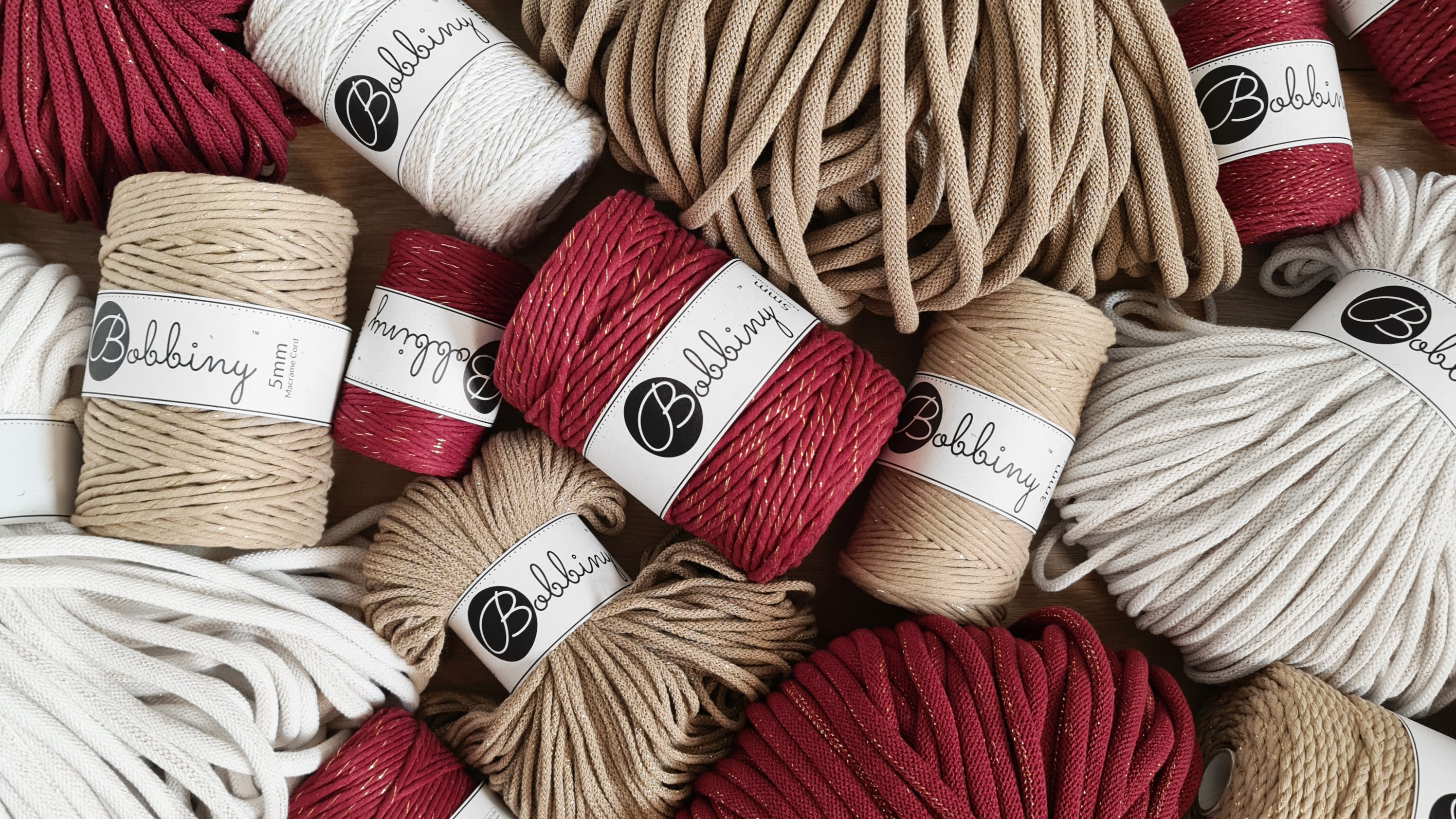 Autumn full of sparkle - golden limited collection!
Sand, Wine Red, or Off White? Which one will go with gold the best? For us, the only correct answer is ALL OF THEM! Thanks to our new limited collection, you don't need to think any longer about how to make your projects bright and warm.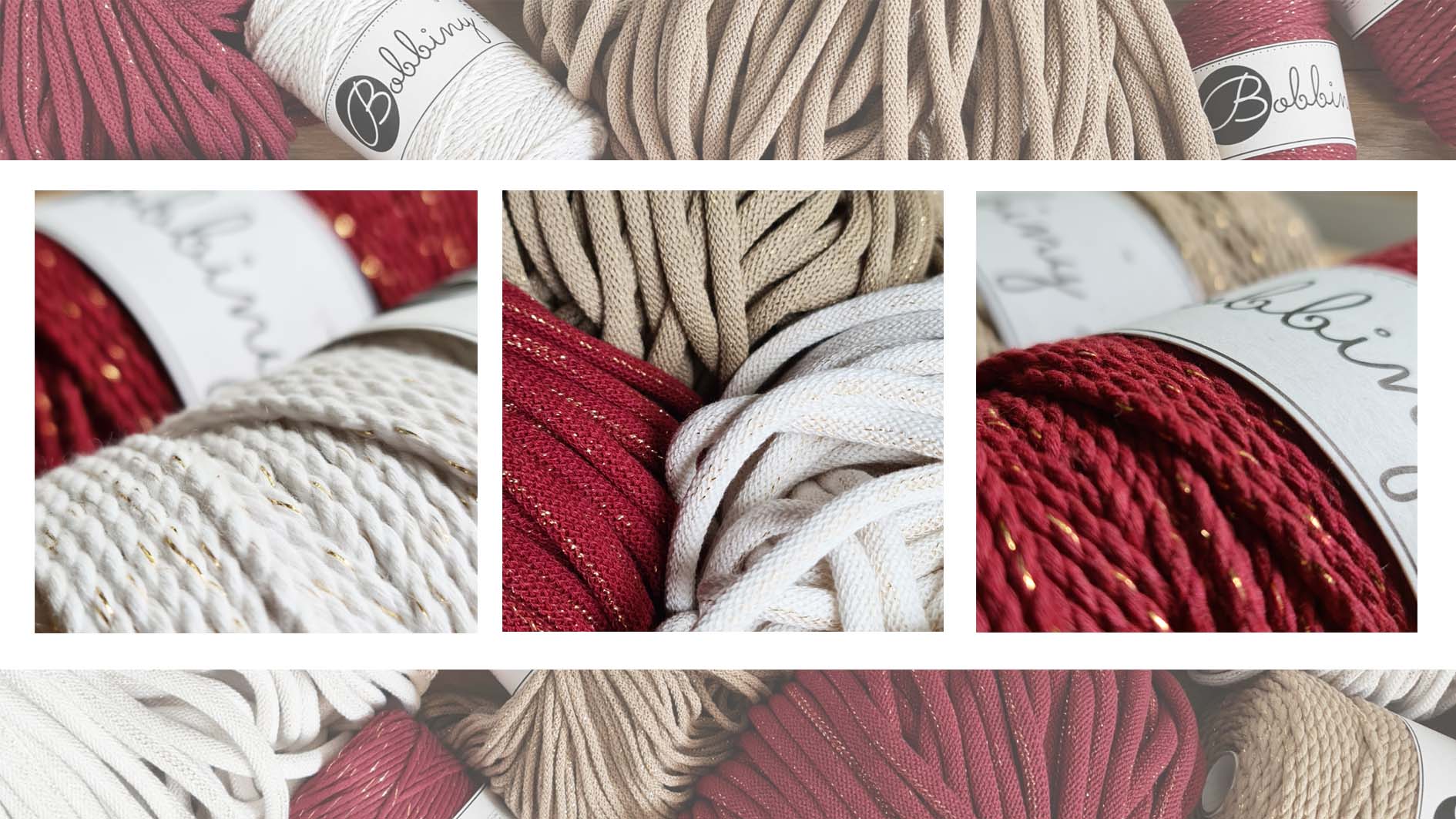 Limited collection with golden thread is back - three autumnal shades, unlimited ideas. Which one is going to be your new favorite?
Golden Sand - brings to mind a maple nut latte and the scent of the crispy leaves. One of your favorite nude shades! No doubt you'll love it with some sparkle!
Golden Wine Red - you loved our new Wine Red this season, and that's why we couldn't make the golden collection without it! Bold color with a golden spark will work not only during autumn but also be a great addition to holiday projects.
Golden Off White - soft as fluffy snow and very elegant Off White with some golden thread is an excellent choice for classic lovers. More neutral than Golden Natural. Is it going to find someplace in your collection?
Which color from this edition do you like the most? We hope all of them! Maybe you couldn't decide what project to make using them? Check out our Instagram, Tik Tok and Facebook for even more inspiration!
 Looking for some inspiration? Check out our Instagram! 

 We're ECO!

 High quality and safety is our second name :) 

 We will help you start and not only - we prepared for you tutorials and patterns

 Do you have any questions? Write an e-mail