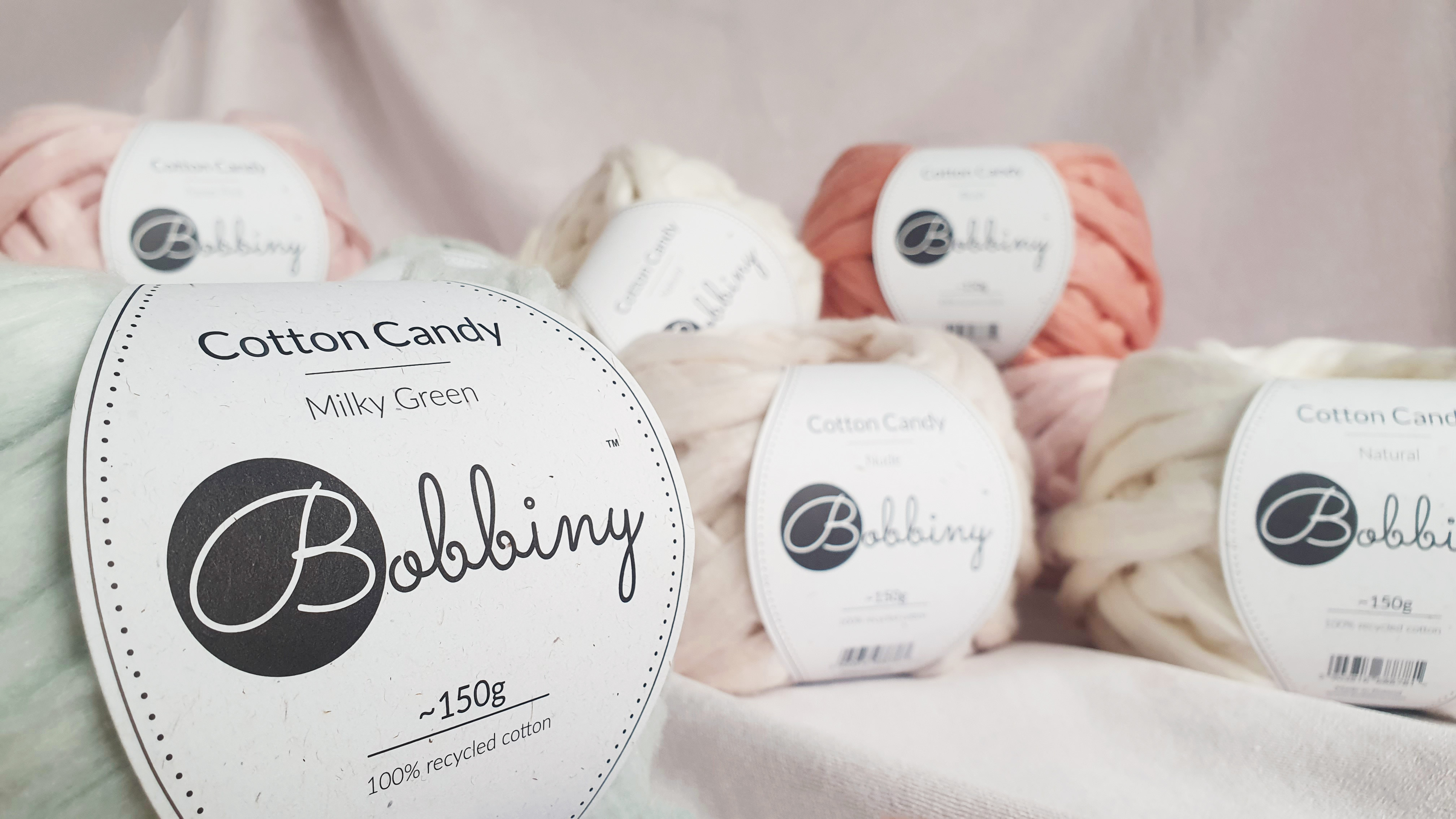 Cotton Candy - a new product in our offer!
We'd like to present a new product in our offer, Cotton Candy. You can buy it already on our website, besides it comes in 5 pastel shades:
Pastel Pink
Blush
Milky Green
Natural
Nude
Cotton Candy is a unique product that will be perfect for weaving and addition to your macrame projects. It is fluffy and light and will bring some 3D effects to every project. Moreover, depending on the degree of twisting, you can easily tear it in your fingers like actual candy floss or twist it to make it stronger.
It is safe for your health and your children's health. It has an OEKO-TEX certificate, and it is eco.
Cotton Candy is a perfect proposition for creators who want to try something new or add something unique to their projects!