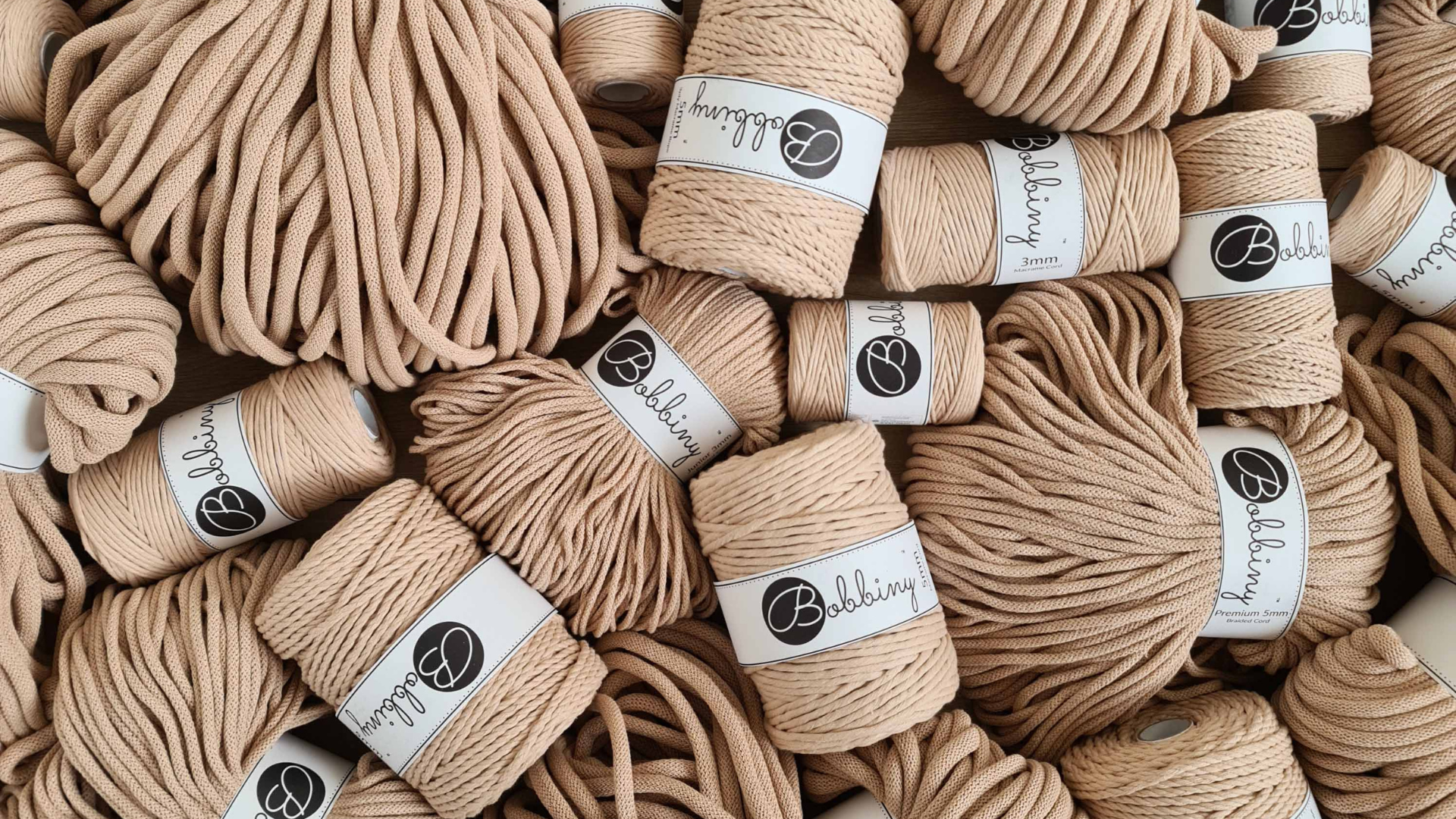 Spring/Summer 2023 - Biscuit
Biscuit is the last color from our Spring/Summer 2023 Collection! This is a shade between orange and light pink beige. Sweet as cookies, this color will perfectly complete our beige tones palette. There wasn't a color like that before! It will be perfect for decorations or trendy accessories. Order it now on our website and try it!
 Looking for some inspiration? Check out our Instagram! 

 We're ECO!

 High quality and safety is our second name :) 

 We will help you start and not only - we prepared for you tutorials and patterns

 Do you have any questions? Write an e-mail