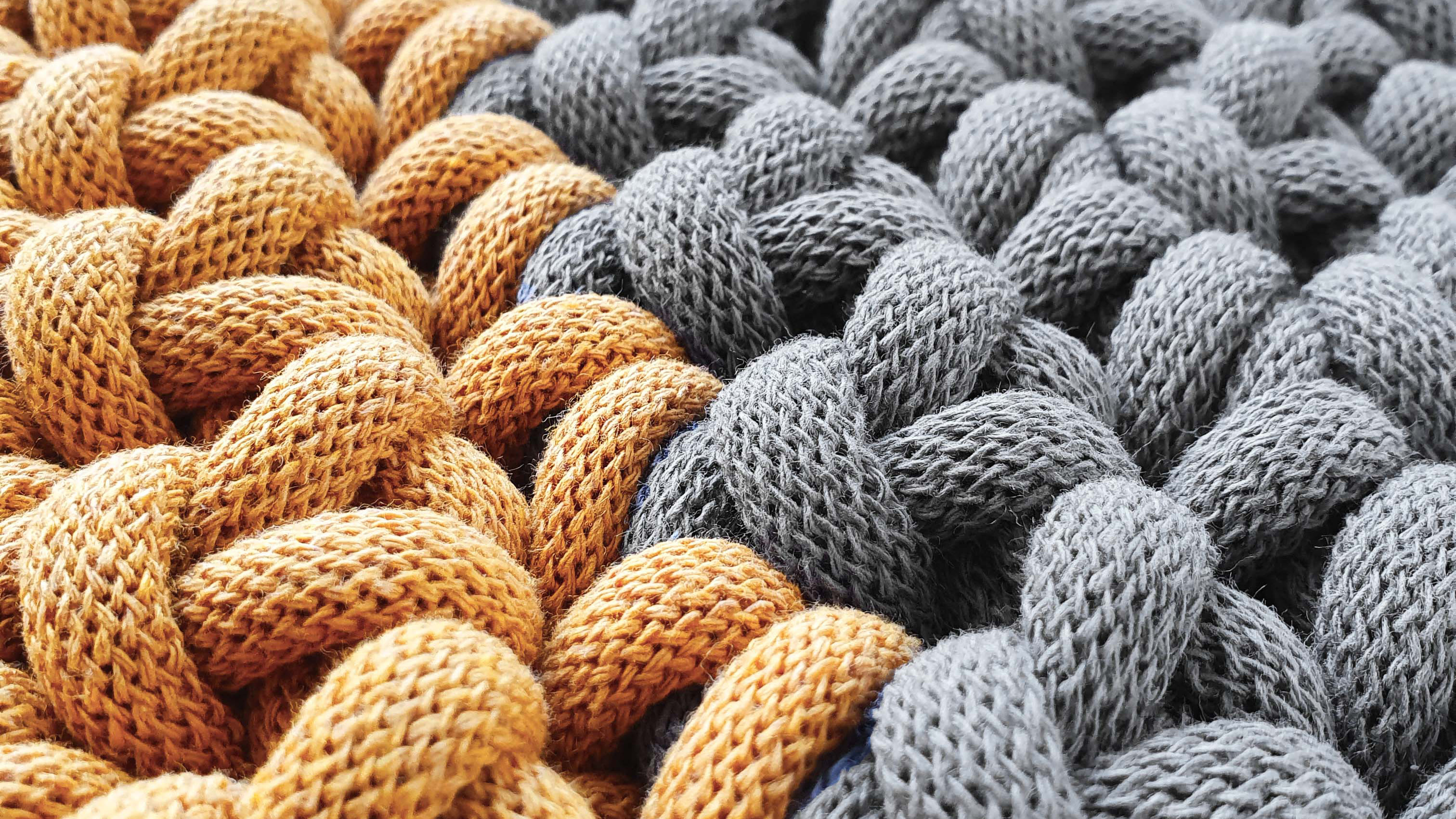 Our favorite color combinations
Our immagination is our only limit - especially when it goes with the colors. But sometimes we come across creative blockage, we're holding a cord and don't know what to do. Which colors from our collection will be the best mix? Which combination will work for boho design and which one will be perfet for more elegant projects? We prepared a short post with our favourite color combinations - we hope, you will find some inspiration here :)
1. Natural and...?
The most basic color - maybe that's why you like it so much? Will add brightness to even darkest project and it looks good with most of our other colors. Our favourites combinations with Natural are: Natural + Blush and Natural + Laurel.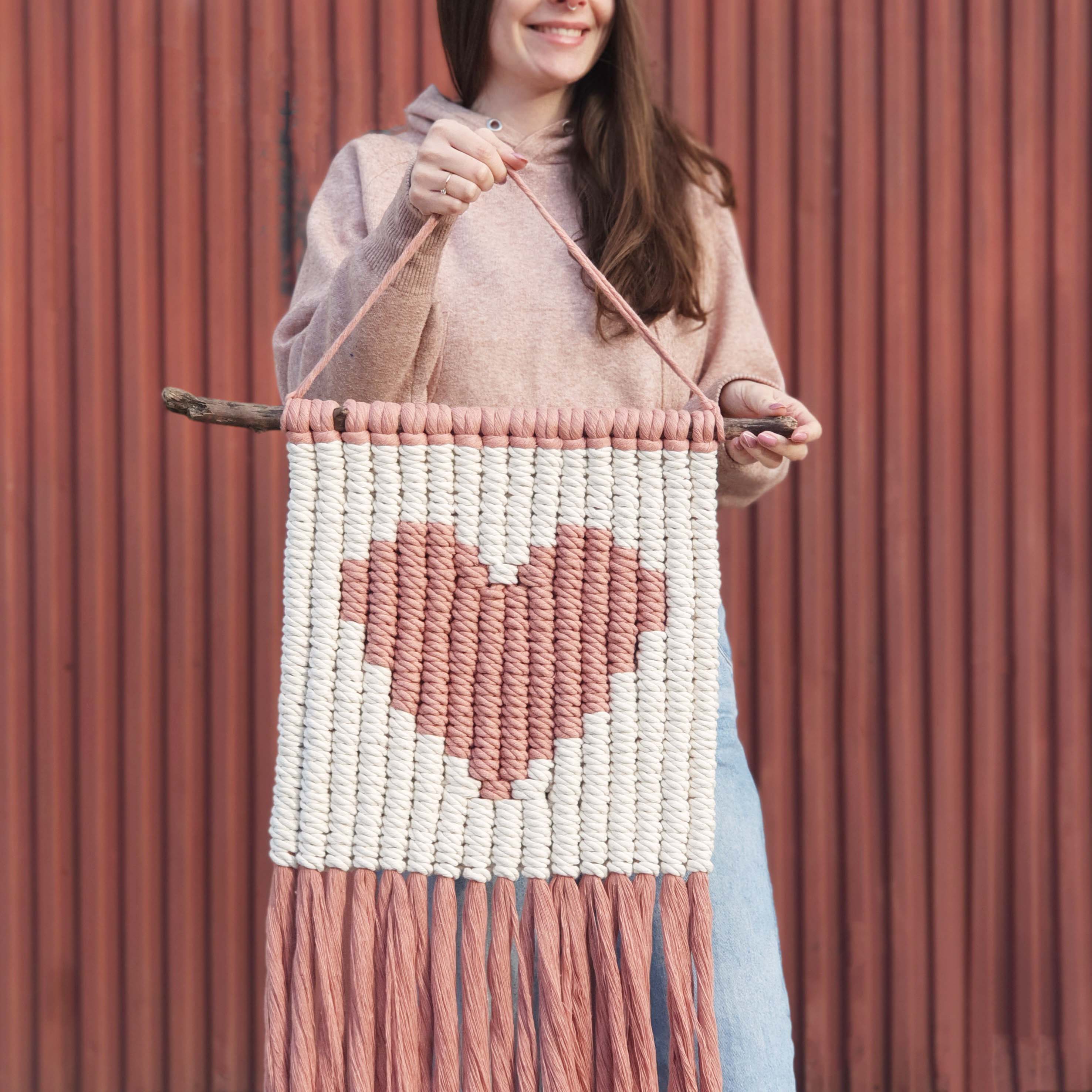 2. Pine Green and Caramel - like the forest in the middle of the room
Perfect combination for boho interior. We see it with our immagination in woody home or patio full of plants. Are you dreaming about weekend surrounding by nature? Try this pine and caramel scented duo :)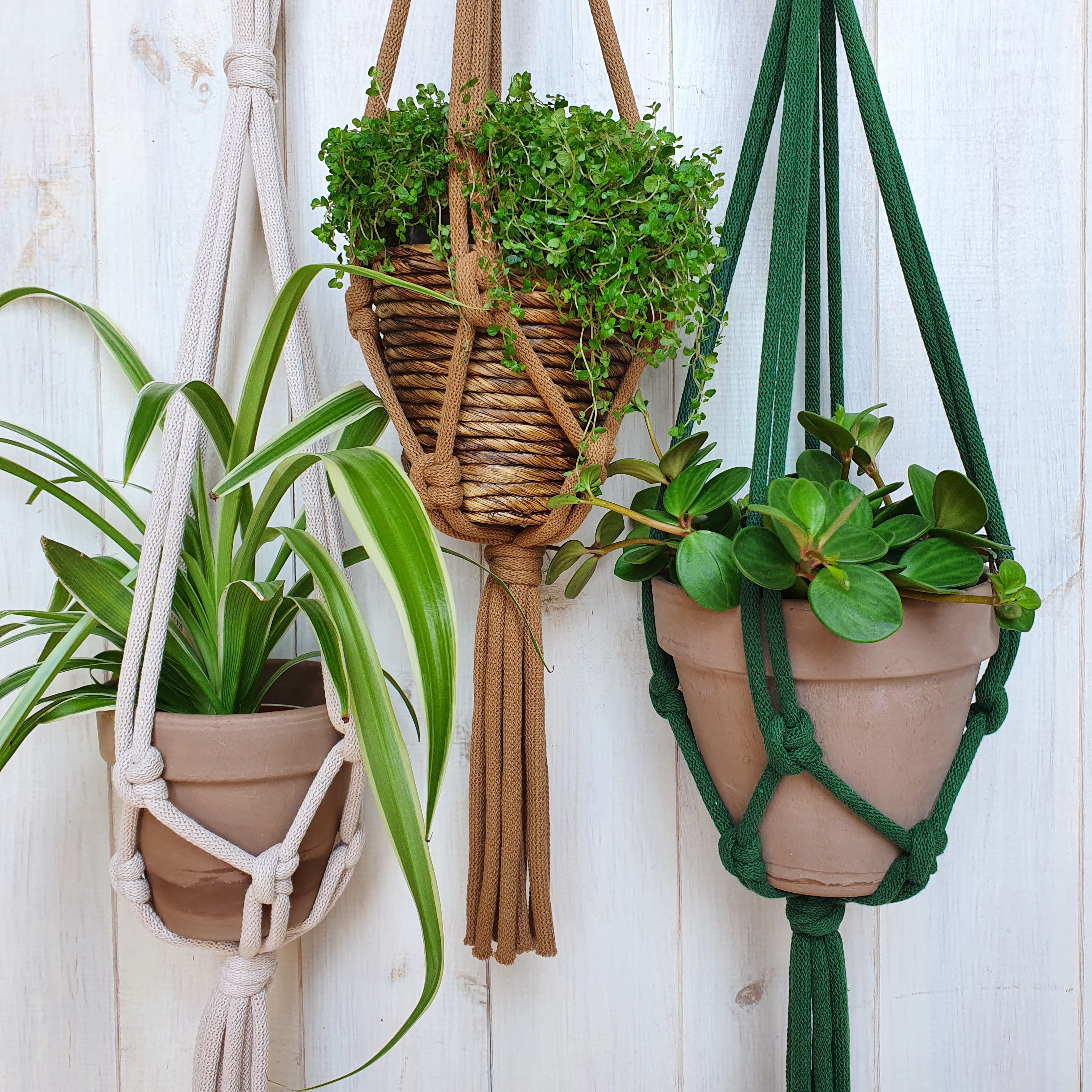 3. Dusty Pink in #instamood 
Our cool tone of pink will make non-obvious duo with Pearl or Moonlight. Want to go crazy? Mix all three and make special project straight from Instagram. Shhh! Look at that project - aren't these colors look good together?
4. Warm days are coming with Sunset - Mustard - Terracotta
Sunny trio! With these colors you'll make summer accessories and fall inspired decorations. They bring to mind real sunset, warm evening and crispy leaves under feets. Do you prefere summer or autumn? With them you don't need to choose ;)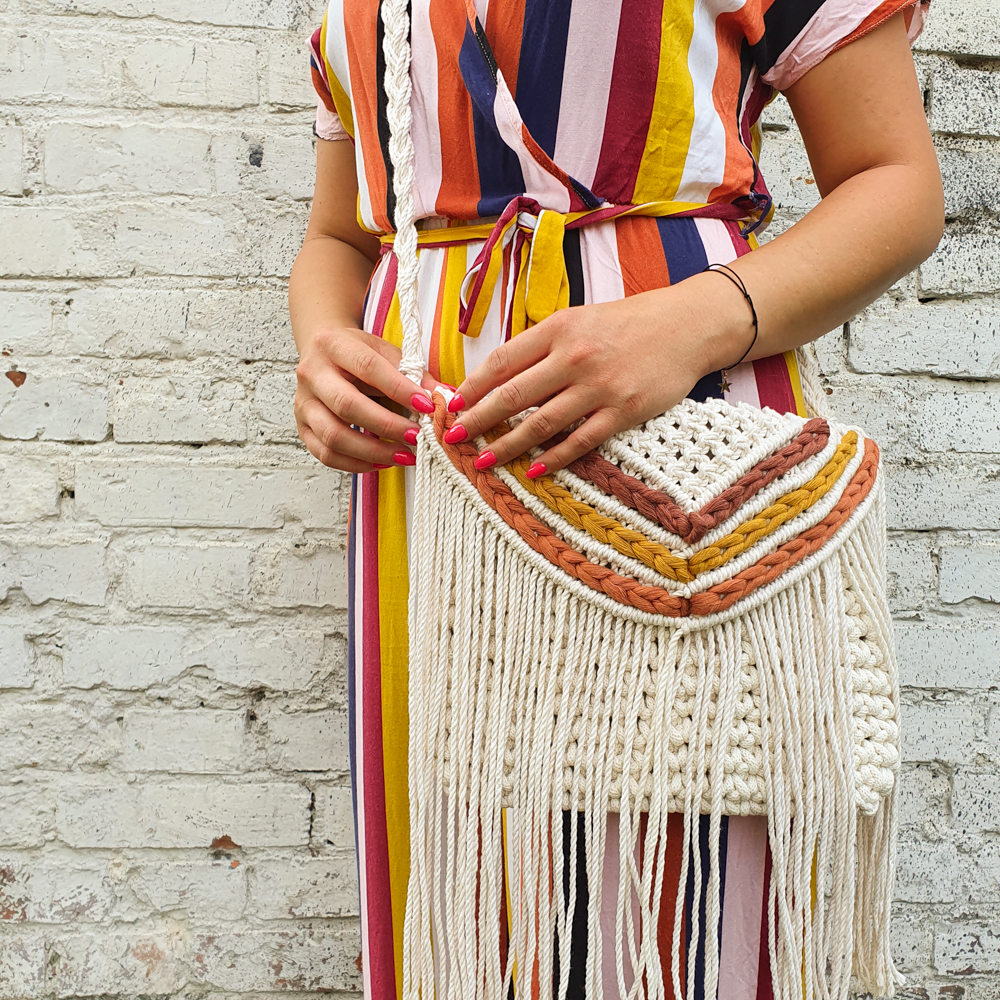 We hope that you like our presentation. Still looking for some inspiration? Check out our Instagram!
 Looking for some inspiration? Check out our Instagram! 

 We're ECO!

 High quality and safety is our second name :) 

 We will help you start and not only - we prepared for you tutorials and patterns

 Do you have any questions? Write an e-mail