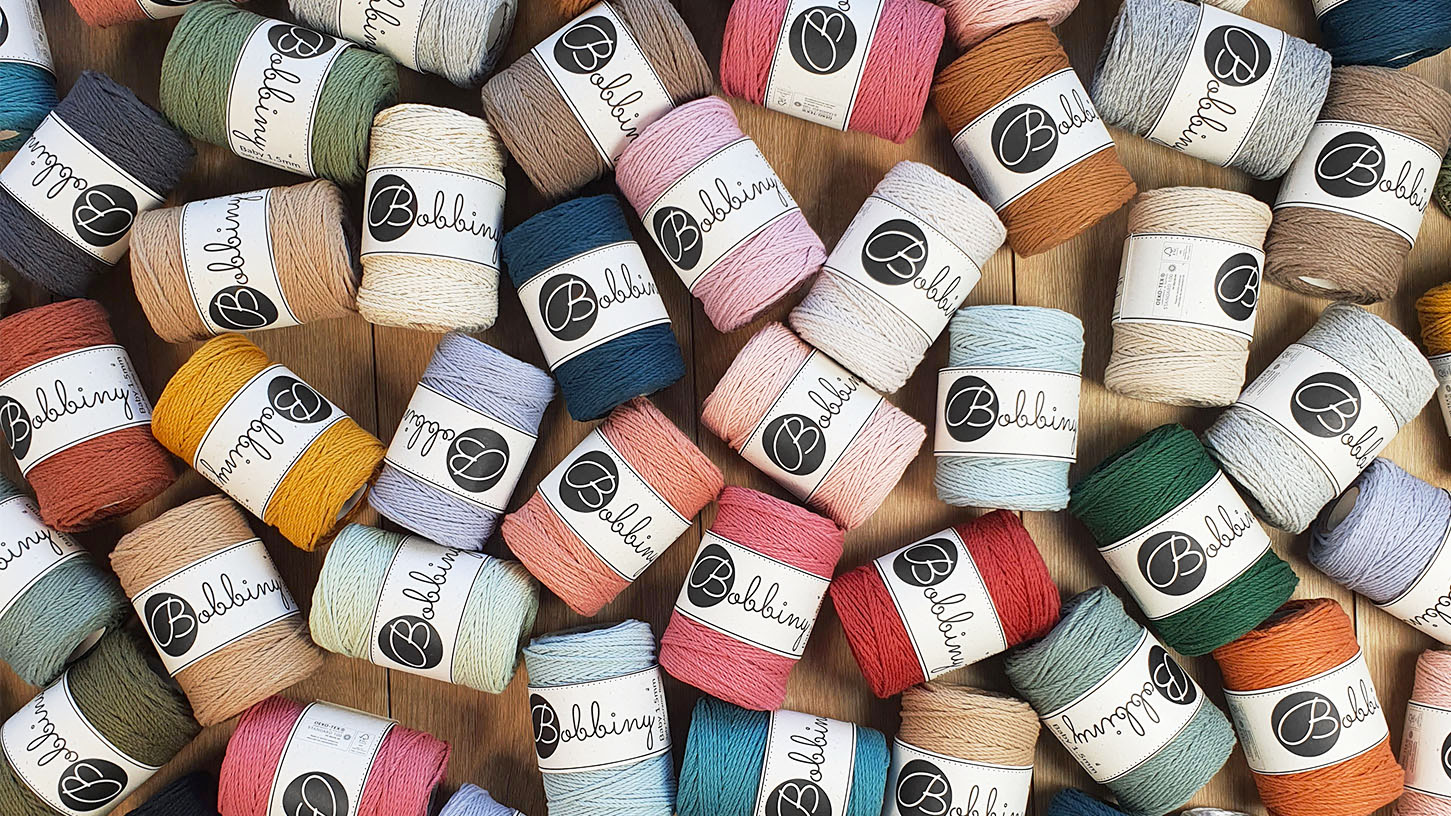 Let's greet the smallest rope in the family!
Let's greet our newest and the tinnies 1.5mm 3ply macrame rope together. Despite the small size, it will be a great comrade in your cord journey! It will be perfect for mini-projects and those that require more details and make accessories like jewelry or keychains. No matter where you going to use it, we're sure you will love it as much as we! And if you don't have any idea about this new cord, check out our Instagram :) 
 Looking for some inspiration? Check out our Instagram! 

 We're ECO!

 High quality and safety is our second name :) 

 We will help you start and not only - we prepared for you tutorials and patterns

 Do you have any questions? Write an e-mail