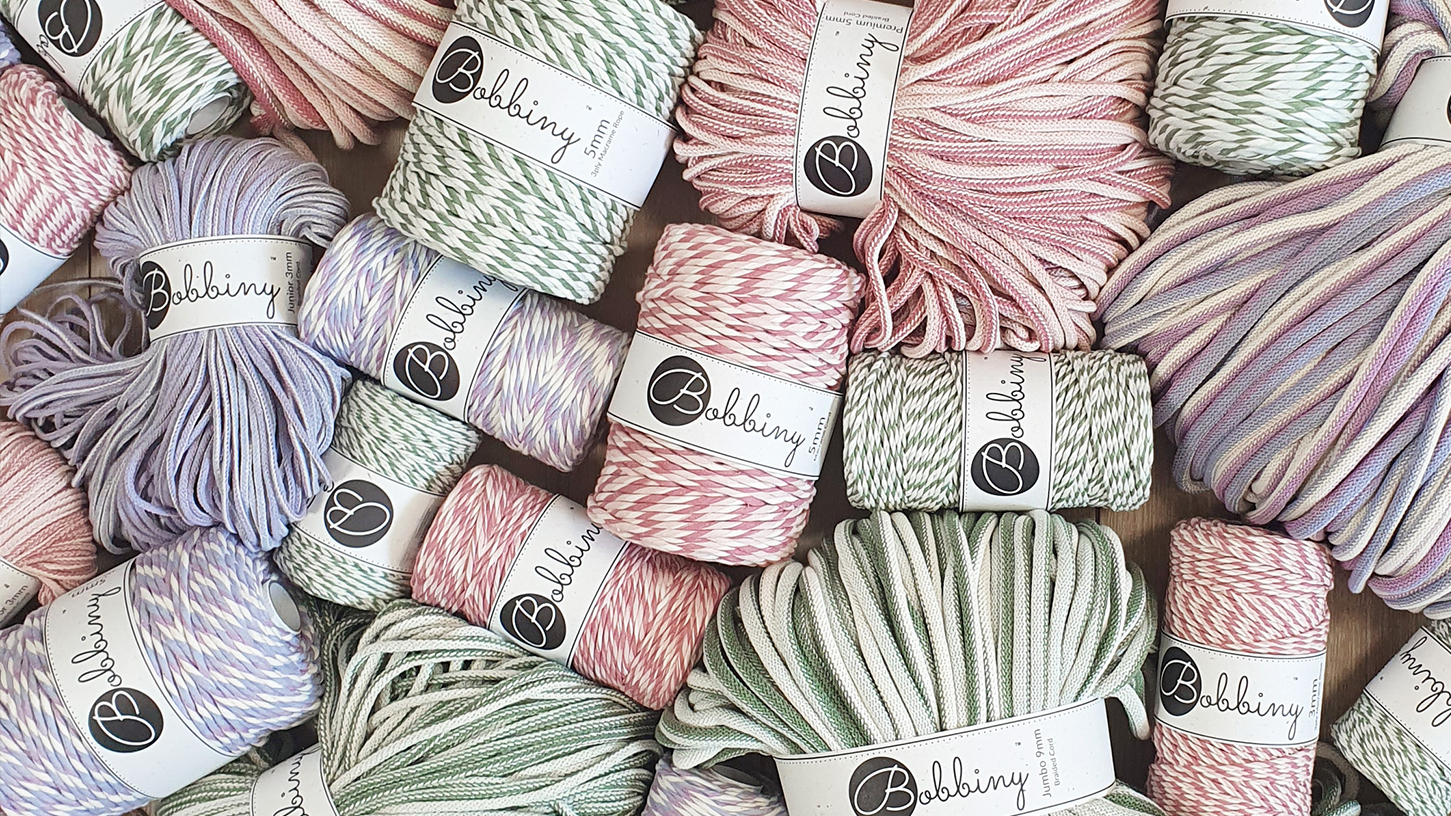 It's a kind of magic! New limited collection.
This summer we made for you something really special! Our limited edition of magic colors is a incredible combination of your favorite shades with fairy-tale vibe and unique visual effect.
Braided cords will add some three-dimensionality to your projects and macrame cords and ropes will amaze you with smooth color blend and twisted effect.
Magic Pink, Magic Green or Magic Iris? Which one will join your collection?
 Looking for some inspiration? Check out our Instagram! 

 We're ECO!

 High quality and safety is our second name :) 

 We will help you start and not only - we prepared for you tutorials and patterns

 Do you have any questions? Write an e-mail